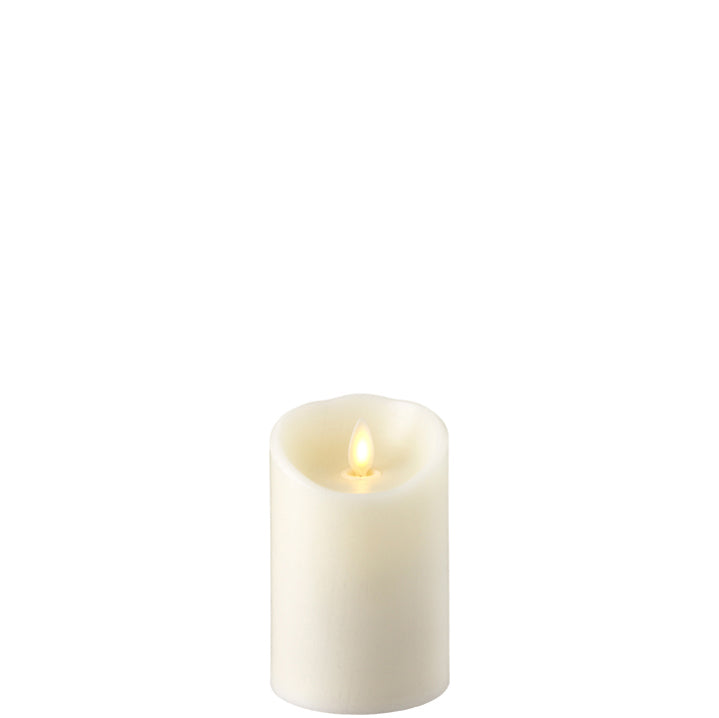 3" x 4.5" Push Flame Ivory Pillar Candle
Regular price $22.00 Sale
Ivory
Made of Wax
Requires 2 C Batteries
Remote Ready
5 Hour Timer Repeats Every 19 Hours
The flicker of a traditional candle is replicated flawlessly in the newest technology from Liown, Push Flame! These hand-poured real wax shell, featuring a non-moving tip, is illuminated by our 4 diode flicker technology which simulates the flickering of a real candle through the use of shadow and light.
Simply push on the flame tip to activate the candle glow and blow out to turn off. How crazy is that?!?! Blow to turn it off!!
To activate the five-hour daily timer, push to turn ON the candle, then push again and hold the flame. Candle will blink twice and automatically turn on at the set time every day and turn off after five hours.