Brighton Collectibles Retailer
Brighton prides itself on the "Brighton Difference," which is rooted in the belief that the difference is in the details. Brighton is one of the few design houses where their own designers sketch each creation by hand and then follow the product from concept to fruition. It's a traditional process that has been practiced for centuries - yet the accessories themselves are always fashion-relevant and timeless.
Our Brighton selection includes jewelry, handbags, small leathers, charms, amulets, sunglasses, watches, fragrance, Christo Cuffs, Love Lockets and so much more! 
Shop Brighton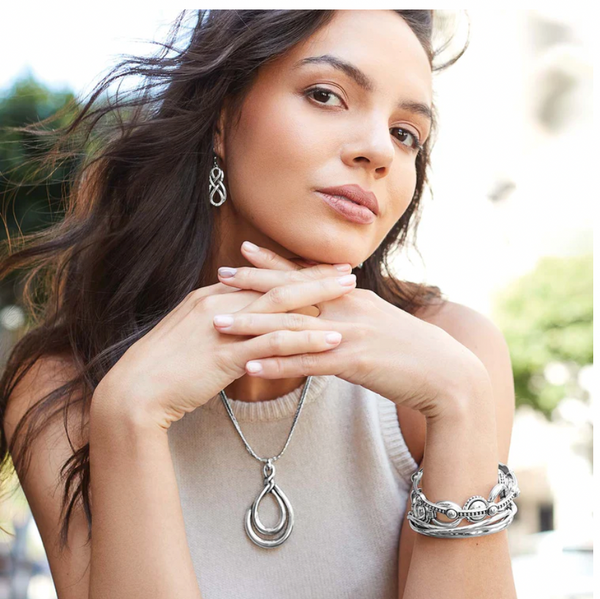 Vera Bradley Retailer
At its very core, Vera Bradley is an innovative brand for women. It has always been inspired by the needs of real women and Vera Bradley's proudest moments have been bringing communities of women together through their shared love of beauty.

Vera Bradley specializes in purses, bags, luggage, and accessories - and are continuing to offer new and exciting products to consumers. Their products offer beautiful solutions that add brightness and fun wherever you carry them!
Nora Fleming Retailer
In its purest form, Nora Fleming is the result of love. The harmonizing of a brother and sister's distinct skill sets to achieve one goal — to bring joy to every table and every event. "When people see our trademark pink bird in their local boutique window, I want them to know that they are one step closer to finding that perfect gift for themselves or a loved one".
With Nora Fleming serving pieces, home decor pieces and minis, each event is sure to be a dreamscape of happiness, smiles and unforgettable memories.
Shop Nora Fleming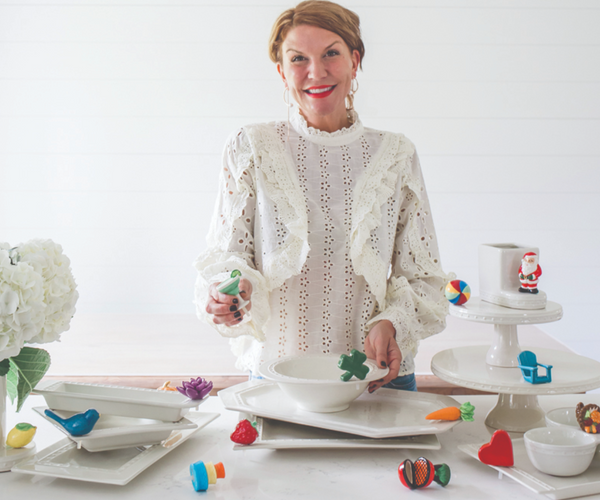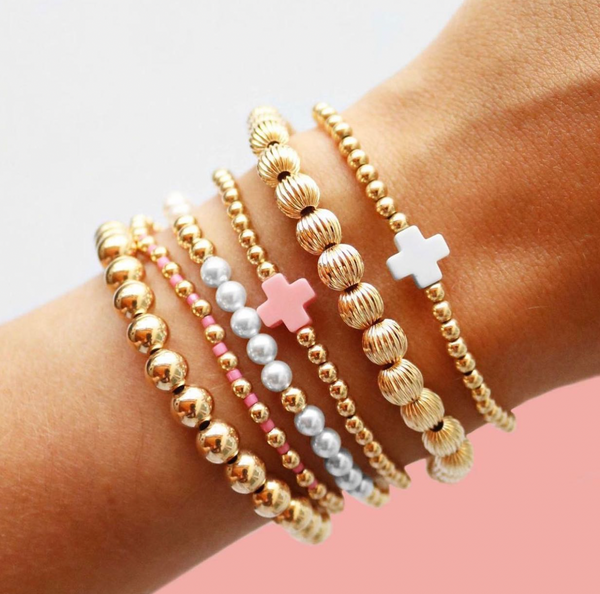 enewton Retailer
"At enewton, we believe in celebrating each other. We all rise by lifting others." -Elizabeth Newton
Staying true to Elizabeth's words, she will never sell a piece that she would not wear. Growing up as a tomboy, she has a great appreciation for effortless and classic pieces that enhance a look. enewton's commitment to quality materials, such as gold-filled, helps you save time—you can shower, sweat, swim and sleep in your enewton!
Shop enewton
Simply Southern Retailer
Simply Southern is an apparel brand that celebrates the preppy American lifestyle. Founded in Greensboro, NC in 2005, Simply Southern has been creating vibrant, catchy t-shirts and clothing for more than a decade.
Simply Southern began as a small apparel kiosk in a mall. Today, they are sold by over 6,000 independent retailers. Simply Southern is passionate about helping the less fortunate and using our success for good. They donate to a variety of organizations but are best known for their efforts to help sea turtle conservation and ChildFund International. To date, they have donated over $6 million in cash and merchandise.
Shop Simply Southern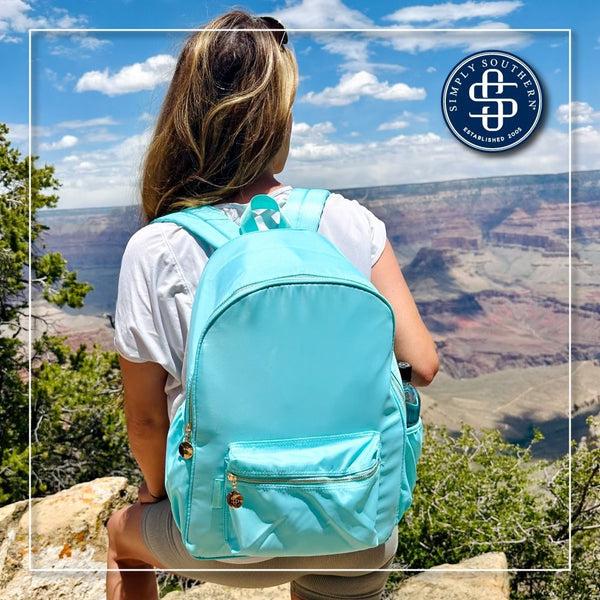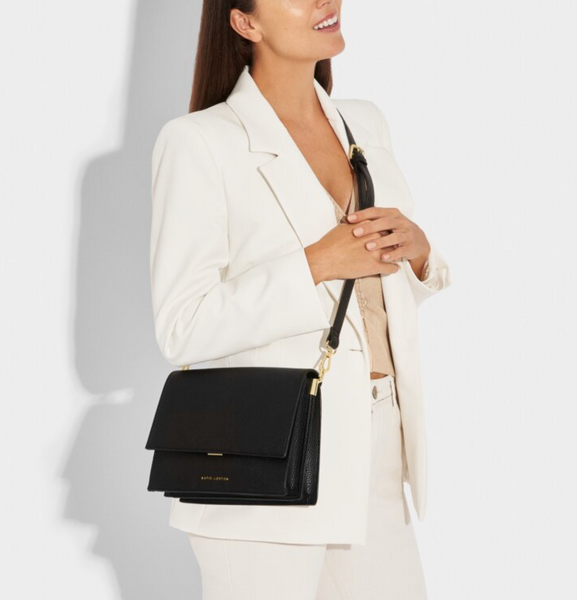 Katie Loxton Retailer
"To inspire and create stylish treats worth wishing for."
-Katie Loxton
All the designs are uniquely created by Katie and the design team. From gorgeous everyday accessories to our sparkling treasures, each piece is carefully created, inspired by ever-changing fashions, seasonal trends, and the beauty of everyday. You'll receive perfect packaging, meaningful sentiments and amazing materials. It is important to them that they love each and every piece they design, to be sure you'll fall in love with them too!
Shop Katie Loxton
Consuela Retailer
Consuela is a fashion and lifestyle brand creating products and experiences that inspire individuals to find joy in the journey. Founded by Austin, Texas-based artist Conni Reed, Consuela embraces vivid color and prints based on Conni's design philosophy: The Art of the Unmatched™, which blends purposeful contradictions that yield the unexpected. Inspired by our partnerships with artists and makers around the world, our products are as tough, versatile, beautiful, and resilient as the individuals who wear them.
Shop Consuela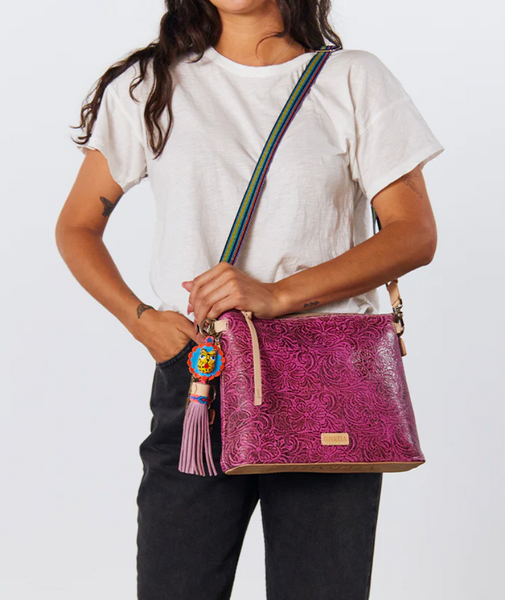 Contact Us
Ginger's Uptown
721 5th Street
Clay Center, KS 67432
785-632-2922
customerservice@gingersuptown.com
Monday - Friday: 9:30am-5:30pm
Saturday: 9:30am-12:00pm
Closed on Sunday